Admission is open for you to study in Estonia this year. Watch the video below if you want to know how to submit your best application for admission success.
Optimum class sizes foster intimate teacher-student communication, idea exchange, and a great learning experience.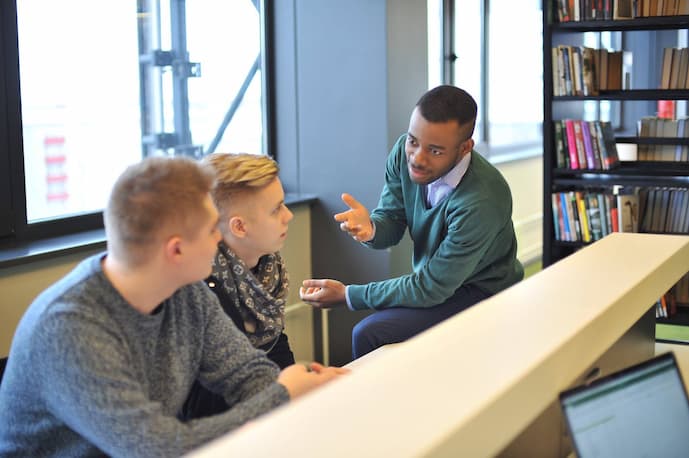 Learn from and share ideas with classmates from around the world and build lasting connections.
Receive a globally recognized certificate and enter into the prestigious alumni group of international graduates.